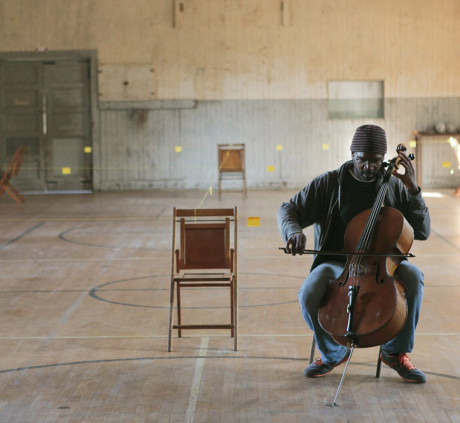 Headlands Center for the Arts is a multidisciplinary, international arts center dedicated to supporting artists, the creative process, and the development of new, innovative ideas and artwork.
Founded in 1982, the campus comprises a cluster of artist-rehabilitated military buildings at historic Fort Barry in the Marin Headlands, a part of San Francisco's Golden Gate National Recreation Area.
Through their Artist-in-Residence program, Headlands supports artists of all disciplines and provides opportunities for independent and collaborative creative work and site-specific installations. Headlands provides unique access for the public to witness these kinds of works-in-progress outside of a museum or gallery context.  Regularly scheduled public events include open houses, exhibitions, conversations, community meals, walks, and workshops.
Bow Bridge is engaged to create and implement a media strategy across platforms to promote Headlands' programs and seasonal activities and to highlight Headlands' relevance in building awareness of and appreciation for art's essential role in society.
Top Photograph: Headlands Bunker Photo by Goldberg Inset Photograph: Headlands Studio Paul Rucker. Photo by Andria Lo.