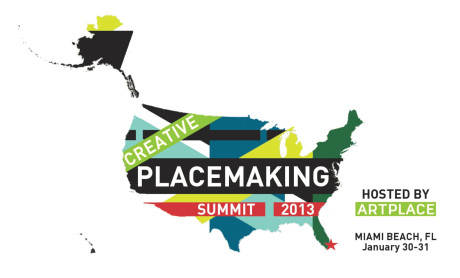 ArtPlace America (ArtPlace) advances creative placemaking across the country, the practice of making arts and cultural projects central in place-based strategies to transform communities. ArtPlace America awards grants to arts organizations in communities across the U.S.
ArtPlace is a collaboration of thirteen national and regional foundations and six of the nation's largest banks. ArtPlace also seeks advice and counsel from close working relationships with various federal agencies along with leadership from the White House Office of Management and Budget and the Domestic Policy Council.
Bow Bridge was engaged by ArtPlace America to promote the announcement of new initiatives, finalists and grantees, new leadership, a new foundation partner, and serve as communications counsel.